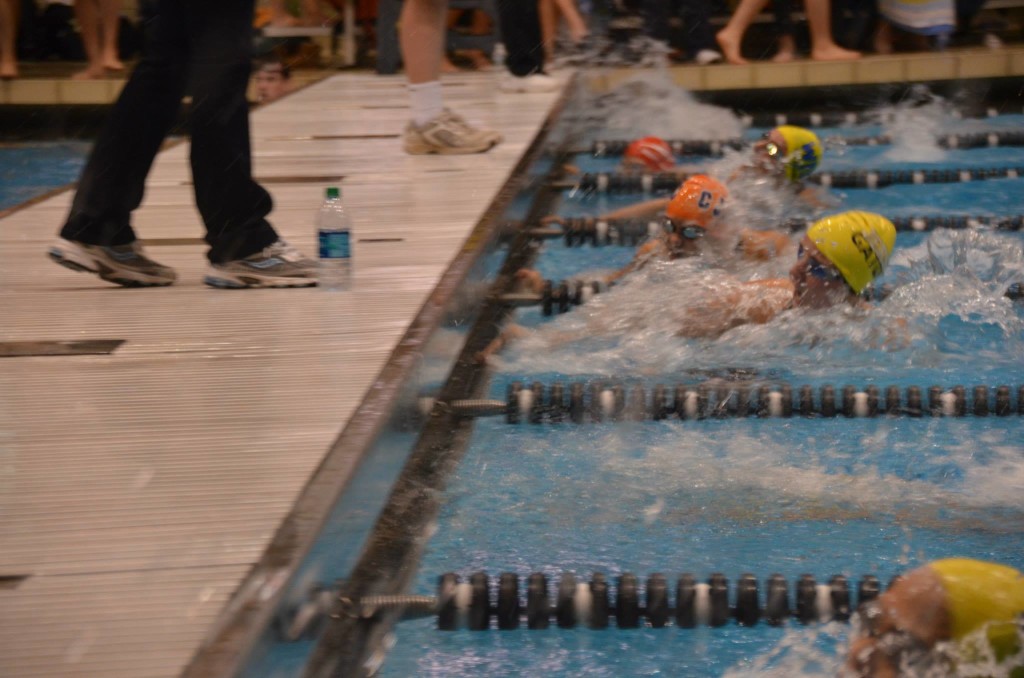 Clifton Wintercup
January 28, 2017

-

January 29, 2017
** meet eligibility view
** event list view
**The 2017 Winter Cup Meet, at Clifton Boys & Girls Club, 181 Fairfax Ave., Clifton is on Saturday January 28th and Sunday January 29th 2017.
** This is an invitational meet with an open time standard.  Any swimmer can enter as long as they have a time for the event as of 11/30/16.
**If you sign up for events you do not have times in, you will NOT be entered in those events as NJ Swimming does not allow "no time" to be used as an entry time.   Top times are posted on the gator website.
** Open age group events – means ALL swimmers swim the event regardless of age.
** You may swim up to 3 individual events per day.  There is an entry fee of $4 per event.  If you sign up to swim you are responsible for the entry fees whether you swim or not.
**Be sure to include the event # AND event description (#11 100 back).  If entries are NOT submitted in the correct format, Chris is NOT responsible for any errors or omissions in the entries.
** If you make an error or want to change events, you can change your entry form as many times as needed before the entry deadline. Entries submissions can be found on the gator website (must be logged in with your user name and password).  Otto (website admin) can help with any problems.
**If you have multiple swimmers you must complete a separate form for each swimmer.
** The entry deadline is 8 am on Thursday 12/1.   The entry form will not be available after 8 am.  NO emailed entries
** LATE ENTRIES:  $10 CASH LATE FEE APPLIES.  Payment is due the payment box on the pool deck by Sunday 12/6.  A late entry form will available 12/1 (after 8:30 am) until 9 am 12/3. A second batch of entries will be attempted (provided the meet doesn't close) The entry form will not be available after 5pm on 11/20.
**DO NOT RESPOND TO THIS EMAIL WITH ENTRIES AS THEY WILL NOT BE RECEIVED
**All entry fees MUST be paid for by Sunday 12/4 to avoid a $25 late fee.
**Age for this meet is calculated as of: Saturday 11/28/17
** If you are unsure or have any questions please contact Chris at entries@jerseygatorsparents.com
** A few days before the meet, we will receive an email with pre-meet info including information regarding sessions the gators are required to provide timers for.  If your swimmer signed up for a session that has to provide timers, you are expected to help time and will be assigned a timing assignment
Saturday 1/28/17
 
Warm-up
Start
Session 1
Open Girls & Boys
12:00pm
1:05pm
Sunday 1/29/17
 
 
 
Session 2
10&Under Girls & Boys
7:00am
8:05am
Session 3
11-12 Girls & Boys
TBA
TBA
Session 4
Open Girls & Boys
TBA
TBA
This content is for members only. You must log in to view this content.