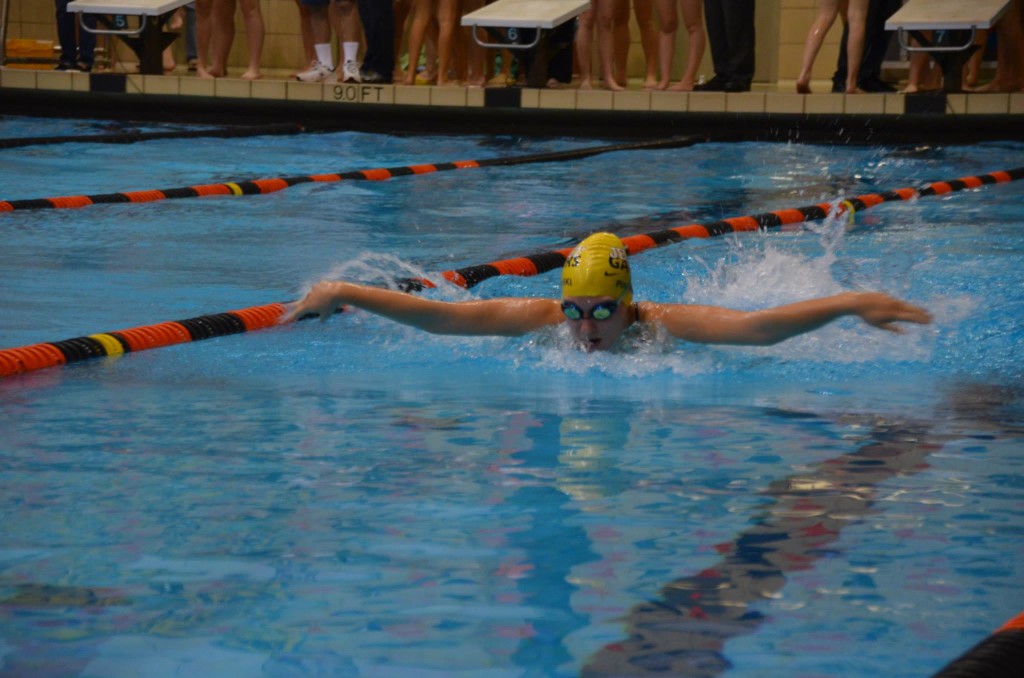 JG versus Caldwell Cyclones
February 4, 2017 @ 8:00 AM

-

12:00 PM

EST
**   jg vs ccc 020417 event list
This content is for members only. You must log in to view this content.
** The LAST home dual meet of the season is on Saturday 2/4 vs CCC.
** All swimmers are welcome.
** Swimmers must check-in with Coach Jeff NO later than 8:45 am.
**There is a lot of pre meet work that needs to be accomplished between 8:45 and 9:15 am therefore a strict timeline is followed to ensure all swimmers get a chance to swim their events before the meet must end at noon.
**Suggestion when signing up for dual meets:
PLEASE choose events swimmers don't have times in OR events that the times are old.  This will help swimmers get times in multiple events allowing them more choices when signing up for invitational meets.  When entering championship meets (JO's and silver bronze meets at the end of the year) times have to be achieved on or after 1/1/16)
**Events are limited to the ones listed for your swimmers age group:  
You may sign up for a maximum of 2 events.  NO EXCEPTIONS. 
** Any questions related to meet entries ONLY contact Chris at entries@jerseygatorsparents.com or 908-337-5097.  For ALL other questions, contact Michelle at jerseygators@jerseygatorsparens.com or 908-256-4687
**If you need to scratch from the meet:
Through Friday 2/3 8pm – email Michelle at jerseygators@jerseygatorsparents.com
After 8pm on Friday 2/3 and Saturday 2/4 – text/call Michelle at 908-256-4687
** The Gator Café will be open in the back hall of the pool.
**  To help the marshallers with the younger swimmers on the other forearm (with a sharpie) please write their events (E), lane (L) and heat (H) in a grid format similar to the one below.   Returning swimmers can assist.  This information will be in heat sheet that will be posted on the wall behind the blocks once available.
E  L  H
2  3  2
** A signup genius will be posted on Thursday 2/212 to sign up to volunteer for the meet.  If a password is needed, the password will be "iloveswim