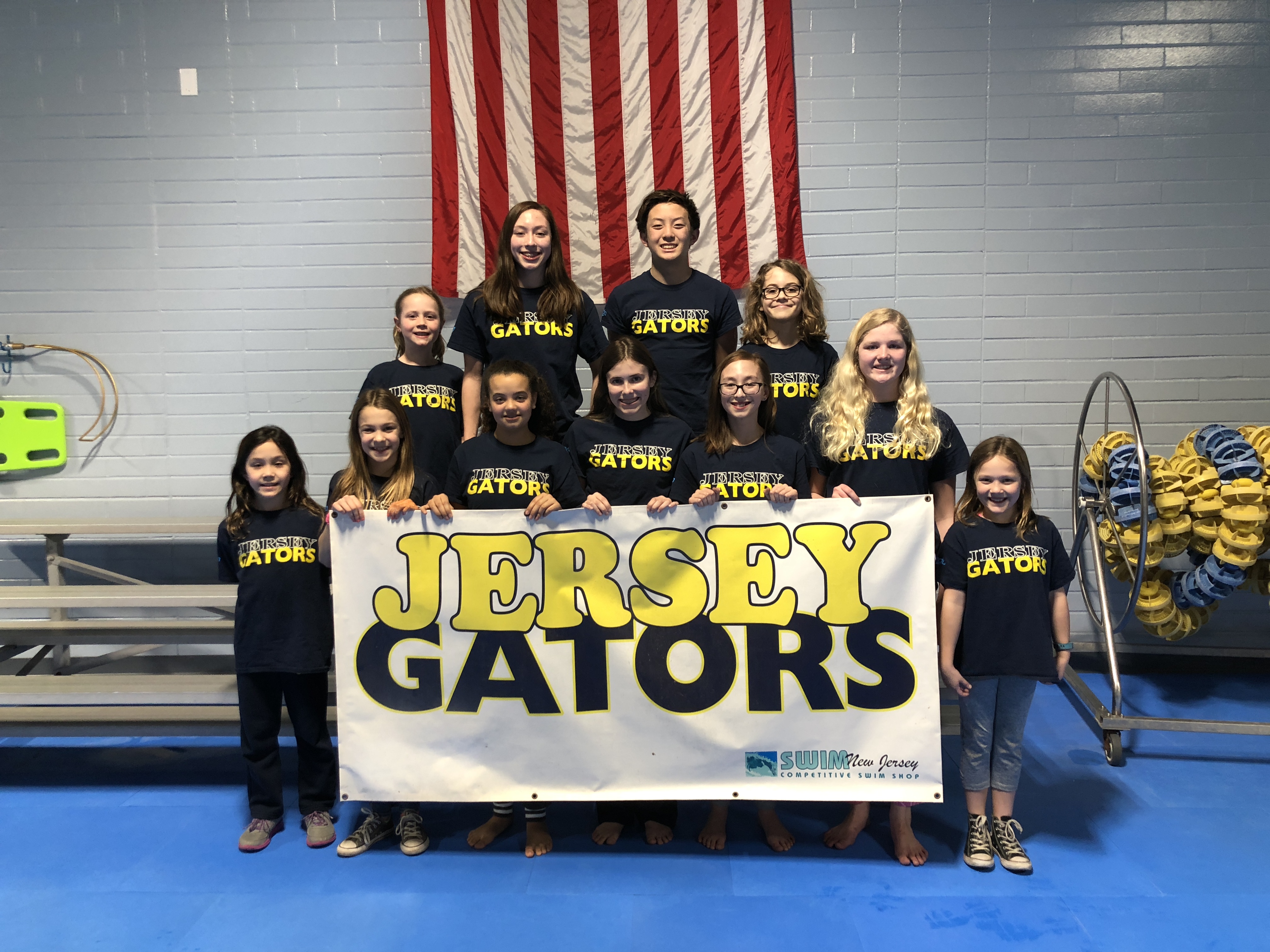 Open time standard.
Invitational meet with NO  qualifying times.
** Eligibility report wintercup eligibility.pdf
** event list wintercup event list.pdf
** meet info wintercup meet info.pdf
** The entry deadline is NOON Sun 12/22   The entry form will not be available after NOON 12/22.  NO emailed entries
This content is for members only. You must log in to view this content.