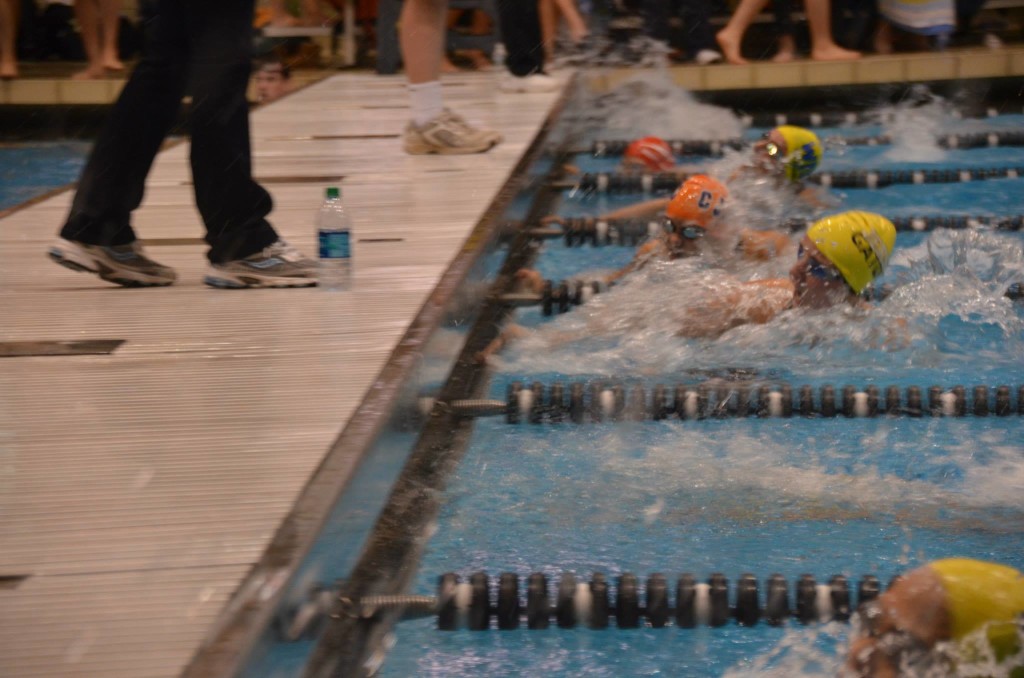 14/U Jr. Olympics
March 17, 2017

-

March 19, 2017
View jo event list
View jo eligibility
View jo entry list
This content is for members only. You must log in to view this content.
**IF YOUR SWIMMER IS LISTED ON THE ELIGIBILITY REPORT BUT WILL NOT BE PARTICIPATING IN THE MEET – YOU MUST COMPLETE AN ENTRY FORM STATING YOU ARE NOT PARTICIPATING.
**NJS 14U Short Course Junior Olympics at Rutgers University is on Friday 3/17 through Sunday 3/19.
.
** This is a championship meet for swimmers with gold times. Any swimmer can enter as long as they have a time in the event AND it is a GOLD time
**If you sign up for events you do not have times in, you will NOT be entered in those events as NJ Swimming does not allow "no time" to be used as an entry time.
**See meet eligibility report for which events your swimmers has qualified in.
**For swimmers who qualify at 13/Over Champs you will automatically be entered into this meet (unless you have registered not participating).  If you are close to qualifying and wish NOT to be entered in the event, please email Chris (entries@jerseygatorsparents.com)  letting her know before 2pm on 3/5.  Once entered into the meet, you are responsible for all entry fees.
**See event list for information on which events are when.
**Swimmers may swim up to 3 individual events per day. Swimmers may enter as many events as they qualify for BUT must scratch down to 3 events prior to the start of the meet.   If you sign up to swim you are responsible for the entry fees even if you scratch from the meet.
**Entry fees of $5 per individual timed final event or $6 per individual prelim/final event will be added to your March Invoice.
** The entry deadline is 10am on Saturday 3/4. NO late or emailed entries will be accepted. The entry form will not be available after 10am on 3/4. The entry form will automatically disappear from the website.
**Be sure to include the event # AND event description (#11 100 back). Chris is NOT responsible for any errors if you don't provide complete and accurate information
**If you have multiple swimmers you must complete a separate form for each swimmer.
** If you make an error or want to change events, you can make changes to your entry form as many times as you like before the entry deadline
** Swimmers age for the meet is calculated as of 3/17/17
** The qualifying period for this meet is 1/1/16 to the entry deadline.  Any times achieved prior to 1/1/16 can NOT be used to enter the meet.  (Returning swimmers – if your swimmers times are different on the eligibility report as compared to the top times this is the reason)
**After the deadline has passed you will be emailed entries to proof.  There is a fee imposed by the host of $10 per event for any corrections or additions (in addition to the regular entry fee)
**If  I've confused anyone or if you have any questions please email Chris (entries@jerseygatorsparents.com)